PRESS RELEASE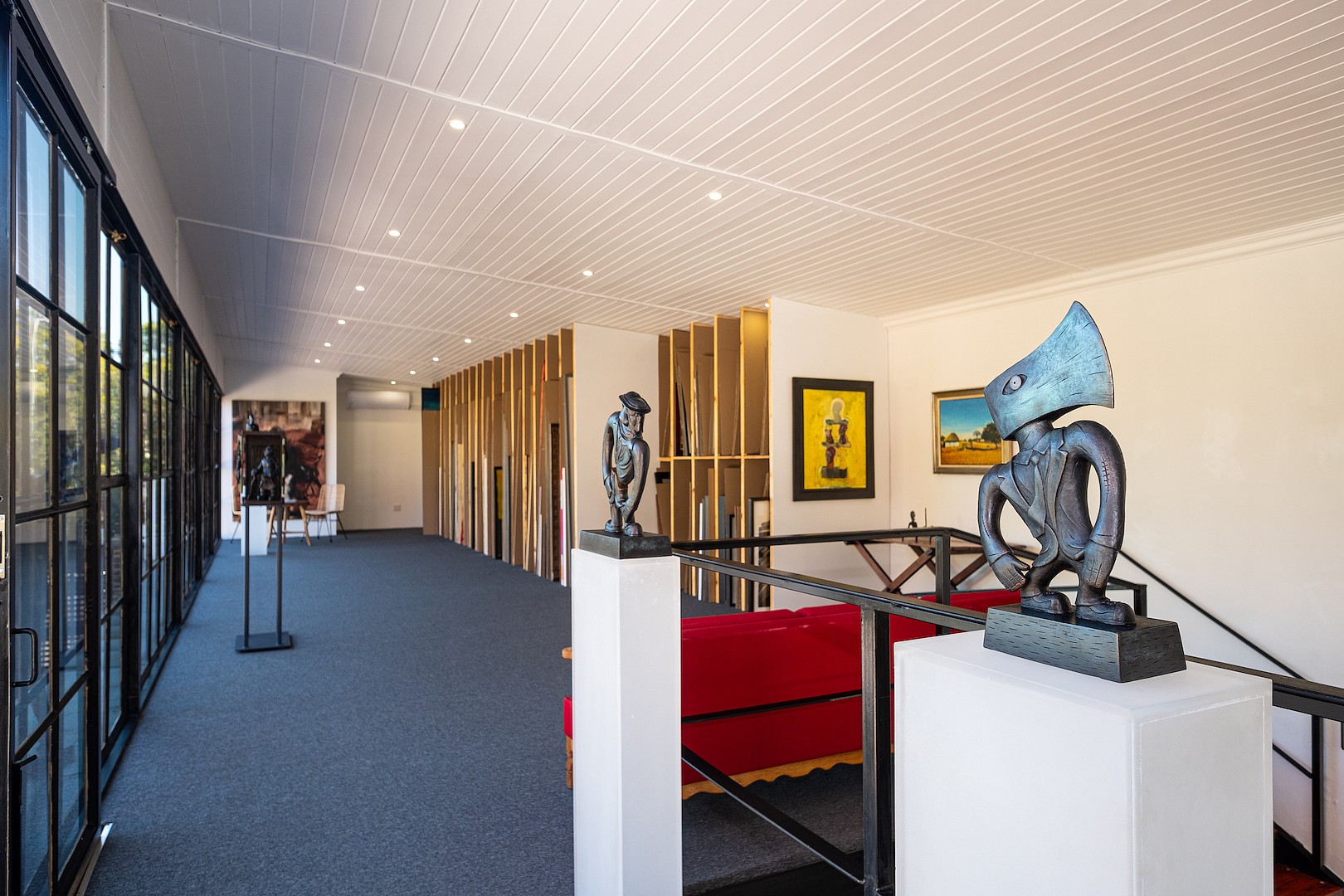 Temporary Gallery Closure
Mar 27 – May 31, 2020
Following the accouncement by our government of the nationwide lockdown, the gallery will be closed until further notice.
We will review COVID-19 recommendations and regulations, and promise to keep you informed of any changes regarding our programming and operating hours.
We fully support the efforts of our government to mitigate the spread of this virus and are doing our best to allow access to our exhibition programme and artworks via our online platforms. We will be sending out emails alerting you to new exhibitions and features going forward, so you won't be missing out.

Please feel free to call or email us with any queries:
gallery@everard.co.za


Thank you for your understanding.