PRESS RELEASE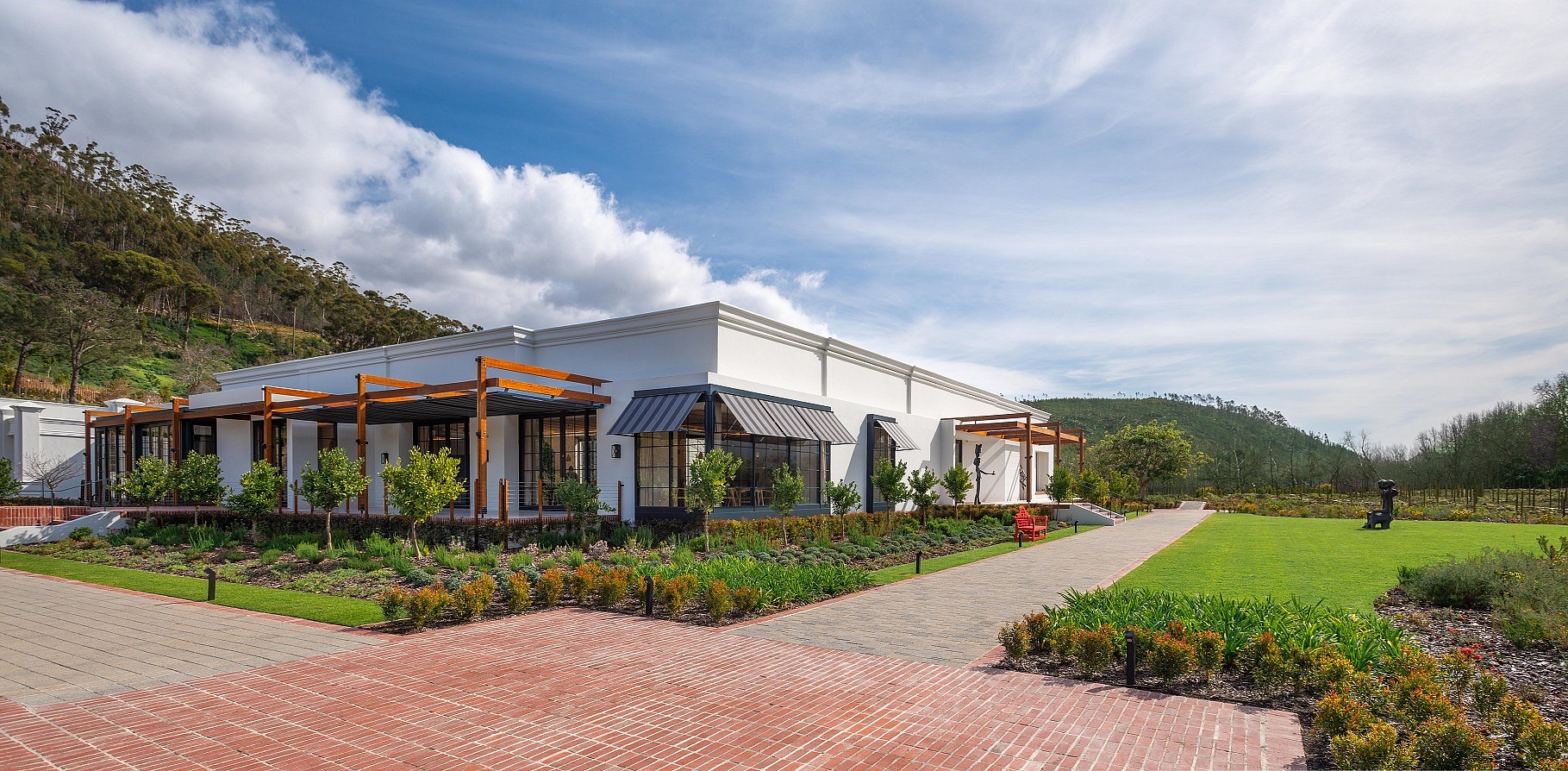 EVERARD READ AT LEEU ESTATES
Jan 4, 2021 – Dec 31, 2022
EVERARD READ AT LEEU ESTATES
The Everard Read Galleries are delighted to announce the opening of their new gallery and sculpture park at Leeu Estates in Franschhoek.

The focus will be on showing monumental sculpture amongst the breath-taking fynbos and vineyards of Leeu Estates, as well as exhibiting important works by our artists in the superb purpose-built gallery on site. The Fynbosch Quarter, where the new gallery is located, was designed by DHK architects, who also designed the Norval Foundation.The gallery complex includes a studio and cottage for the artist residency programme, which provides a tranquil retreat for artists to focus on developing new ideas and work which will generate interesting content for the gallery going forward. Blessing Ngobeni and Teresa Kutala Firmino are the first resident artists, and a collaborative showing of their resultant work is planned for early in 2021. Nelson Makamo is scheduled to be in residence from February and Nandipha Mntambo from mid-March 2021.
Visitors are encouraged to make a day or even a weekend of it to enjoy founder Analjit Singh's inspired vison for Leeu Estates to be one of the Western Cape's great destinations. Luxury accommodation abounds, and the gallery shares the same pavilion with La Petite Colombe, the internationally renowned restaurant, which has moved from Leeu Estate's sister hotel, Le Quartier Français. Darren Badenhorst's Le chêne Restaurant at the Manor House is a short walk from the gallery, making Leeu Estates an extraordinary fine dining venue.

The Mullineux & Leeu Family Wines Studio (Platter's Winery of the Year 2014, 2016, 2019 and 2020) are open for wine tasting, and a world-class day spa from Healing Earth completes the experience.
Contact the gallery:
erlgallery@everard.co.za l 021 292 5980
The gallery on Leeu Estates is open from 10am – 5pm Wednesday – Sunday or by appointment.
The gallery on Huguenot Street in the village is open from Monday – Sunday from 10am – 4pm