PRESS RELEASE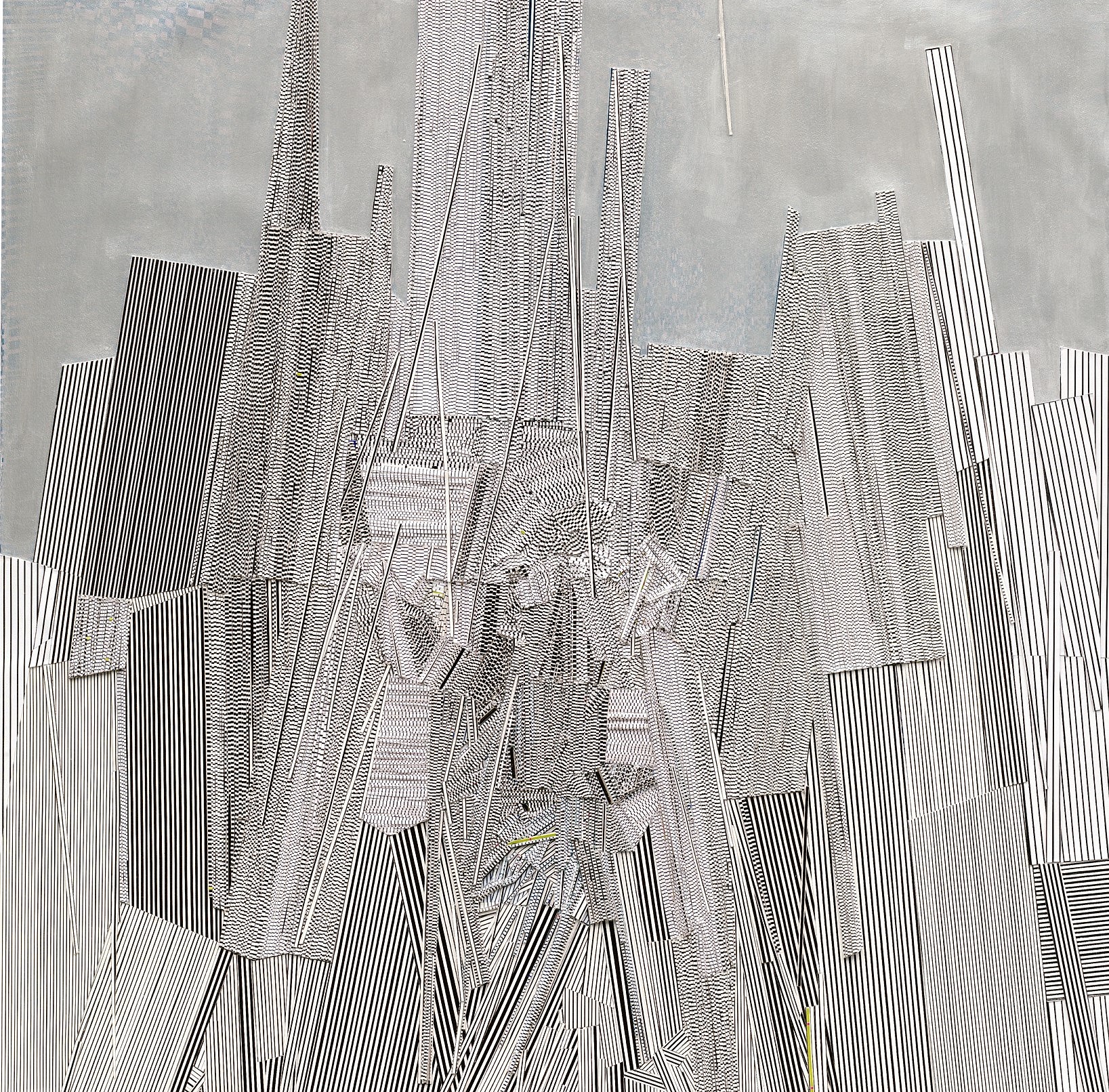 @CIRCA - GALIA GLUCKMAN: metas (boundaries)
Aug 23 – Oct 6, 2018
GALIA GLUCKMAN
metas (boundaries)
CIRCA
23.08.2018 – 06.10.2018
CIRCA Johannesburg is pleased to present Galia Gluckman's solo exhibition, metas (boundaries).
Opening Thursday the 23rd of August the exhibition marks Gluckman's debut presentation with Everard Read/ CIRCA Johannesburg , and her first exhibition at the CIRCA Speke space, following on succinctly from her solo ora (edge) in CIRCA Cape Town earlier this year.
Within the artists journey from order to disorder [or vice versa], one can sense a deep spirited investigation in a developed and refined language. This solo features heavily focused examples, in a variety of different scales that marks a refined language of multi-faceted artworks on paper. Through the use of various visual references, colour and complex artistic detail, there is an arranging of vibrant contrasting colours and frequencies, evoking tension in both metaphorical macro and microcosmic levels.
This sharp-eye attention to detail evokes sensations of both pure abstraction and a unique artistic vision of the world around us. Considering these notions of self-reflection and meditation, Gluckman's practice illustrates a poignant vision of 'cellular memory and what it means to be human and 100% within any present moment.'
'Gluckman allows the patterns to take their natural path knowing that balance and 'restoration' can be restored aesthetically, compositionally. It's as if she has harnessed an ancient feminine energy that is so deeply rooted in the core dynamic of creation; it naturally pushes the flow in the right direction'.
Gluckman's artwork has been featured in various Design and Art publications including Art South Africa, VISI, Elle Decoration, House and Leisure, House and Garden, as well as the Art Business News and Architectural Digest in the USA. Having showcased artworks in solo exhibitions both locally and overseas, she is represented in many private and corporate collections in Australia, Dubai, Israel, South Africa, Spain, the United Kingdom and USA. In South Africa this includes the Leeu Collection Franschhoek, M & C SAATCHI ABEL Collection, Rupert Collection, South African Presidential Collection and The Spier Arts Collection.