PRESS RELEASE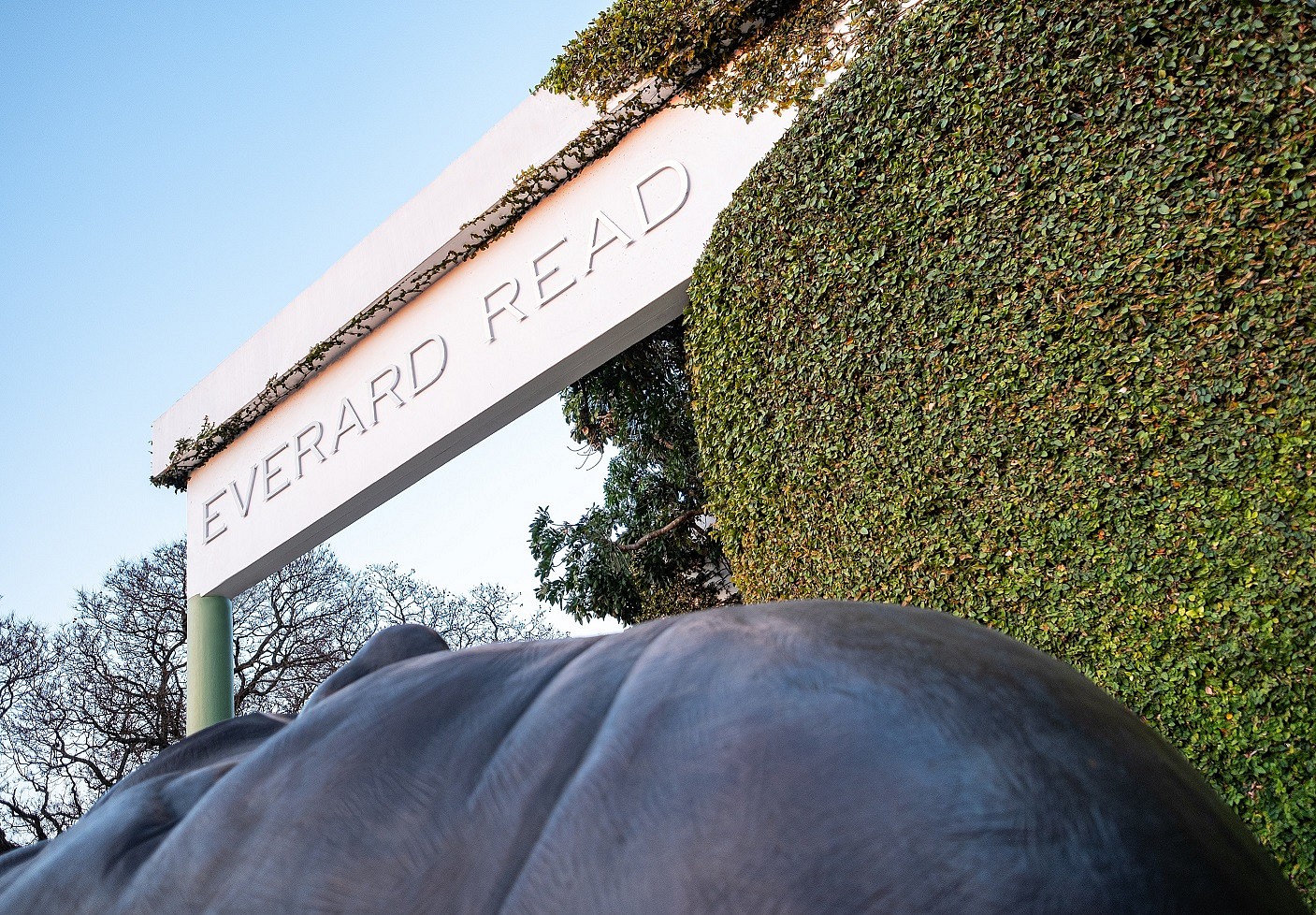 Everard Read Johannesburg has re-opened its doors from Monday – Friday, 09:00 - 16:00 and on a Saturday from 09:00 - 13:00
Sep 21 – Dec 31, 2020
Everard Read Johannesburg has re-opened its doors from Monday – Friday, 09:00 - 16:00 and on a Saturday from 09:00 - 13:00.
We take the safety of our staff and our clients very seriously. All persons entering the space will have to wear a mask at all times, sanitise their hands, and maintain social distancing.
011 788 4805
We look forward to seeing you once again.