PRESS RELEASE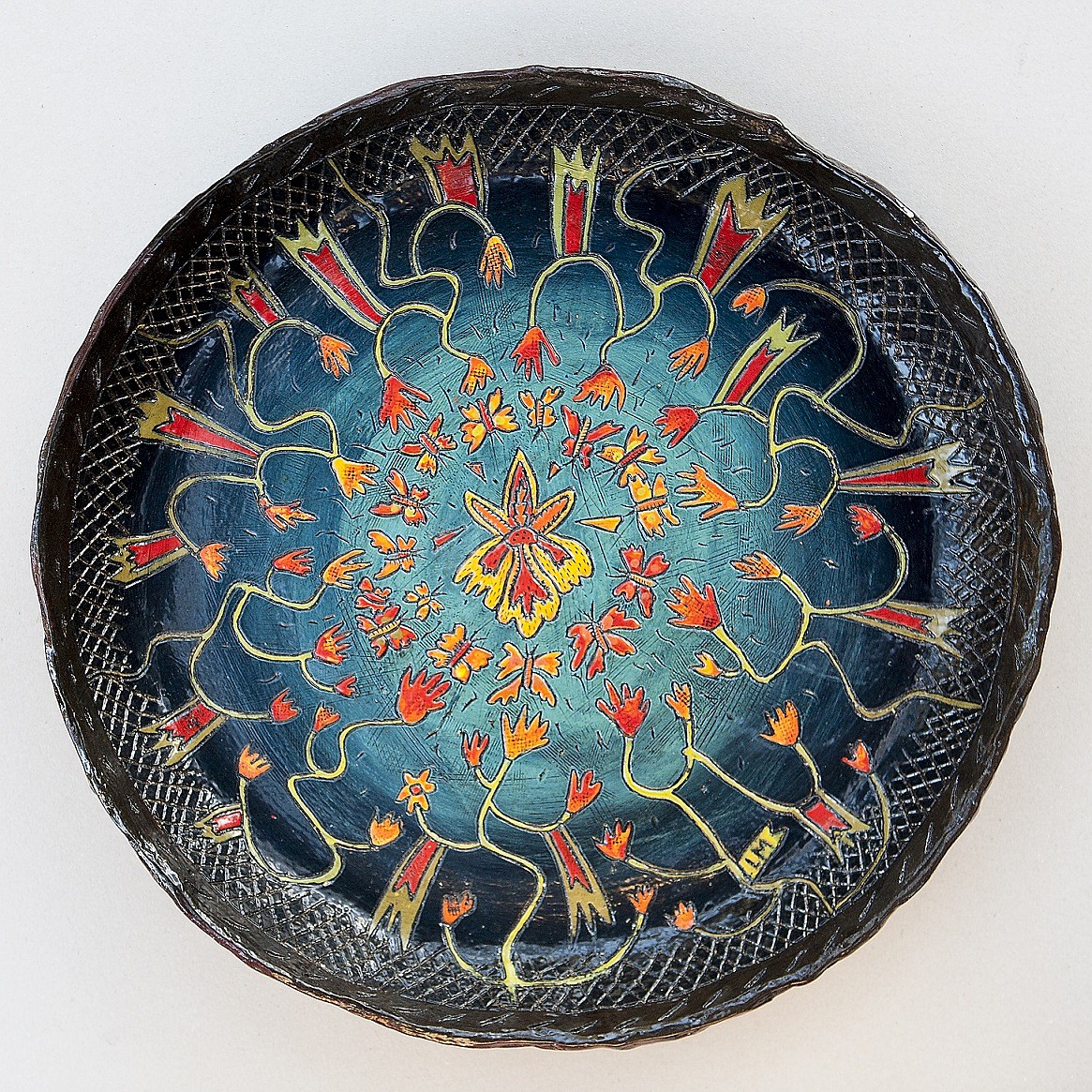 @ERG - LUCINDA MUDGE: HELLO PRETTY GIRL
Aug 31 – Sep 21, 2019
Love Story.
By 'Eric Beagle' (Charles M. Shultz)
"Hi, pretty girl", he said
"I love you," she said and together they laughed.
Then one day she said, " I hate you" and they cried.
But not together.
"What happened to the love that we said would never die?" She asked
"It died," he said.