PRESS RELEASE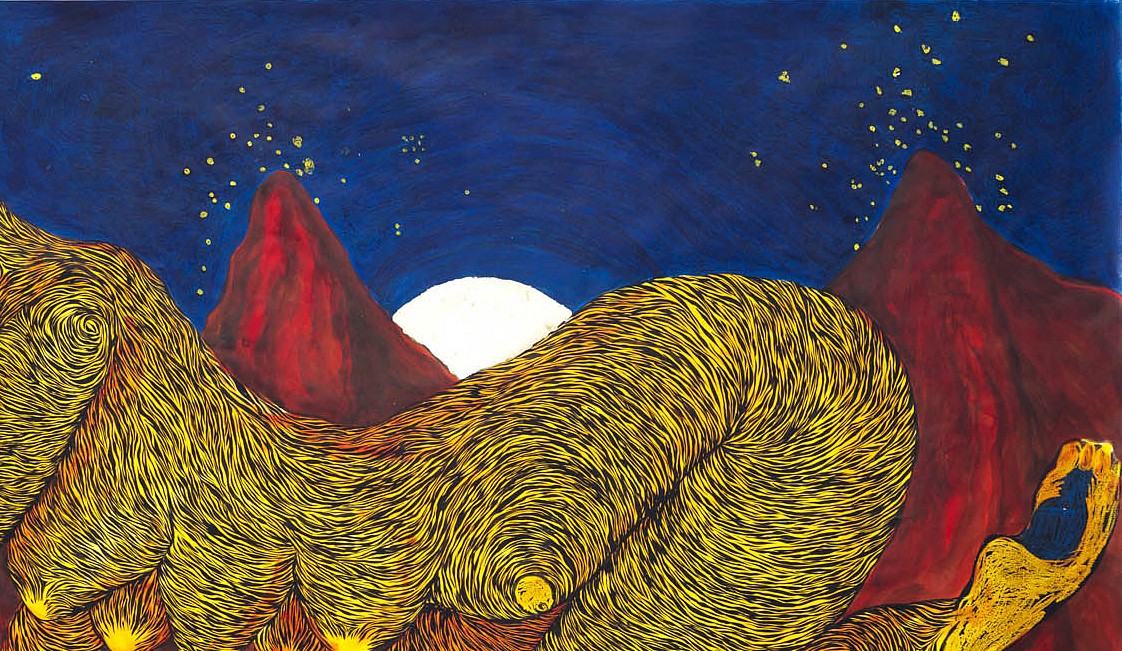 A PREDICTION: by Lady Skollie
Sep 15 – Oct 15, 2021
Yolk and white, a sphere of promise.
A glowing orb showing the future, a frenzied dream with traces of the past.
Throwing bones, dice, even hands to determine an uncertain future.
A PREDICTION by LADY SKOLLIE explores fortune-telling as a means of comfort. From pre-colonial San learning divination from Tswana elders to Betway, A PREDICTION tries to speculate what lays inside the egg before it hatches.