PRESS RELEASE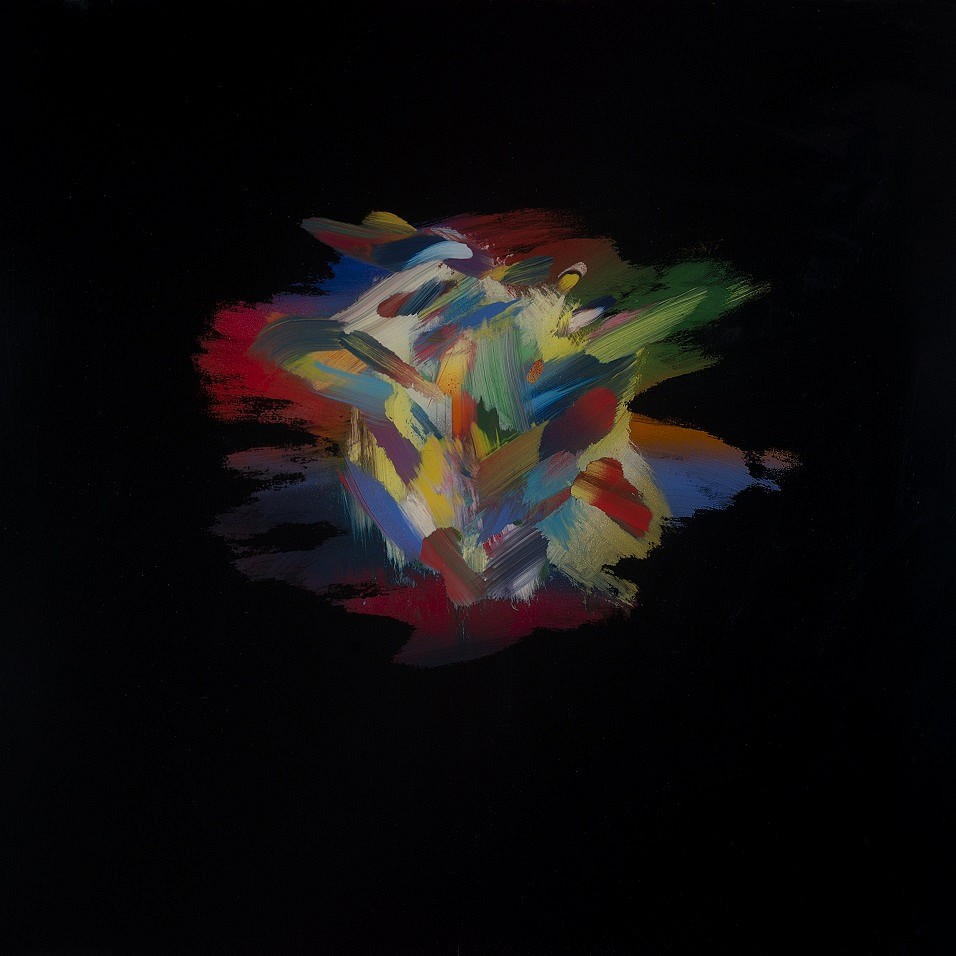 @ERG - FRED CLARKE: THE TIMES
Jun 14 – Jul 14, 2018
THE TIMES
FRED CLARKE
EVERARD READ GALLERY
14TH JUNE – 14TH JULY 2018
"The Times" reflects and comments on a world of elastic facts, harsh extremities, and kaleidoscopic paradigms coexisting at once.
Humanity is increasingly inundated with information of all kinds; true, false or otherwise. We collectively navigate fake and real news, fringe science, celebrity pulp, and a myriad of other variables in today's equation.
As technology evolves, sci-fi is fast becoming 'sci-fact', spawning imminent cosmic voyages and "black mirror" prophecies. Our meaning on Earth is in rapid flux, with strange destinations on the horizon.
Clarke unpacks an allegorical, expressionistic and abstracted visual response to the world as it is, balancing news bulletins with dreamtime, and South Africa with the Omniverse.
"The Times" explores various visual mediums, largely focused on spray paint on glass, paper and canvas.
To see and hear Clarke's work visit www.mathroom.space